Go to content
BATMAN V SUPERMAN: SUPERGIRL EDITION
ENTERTAINMENT | CROSS-CHANNEL MEDIA DEVELOPMENT |
Photography, Image Manipulation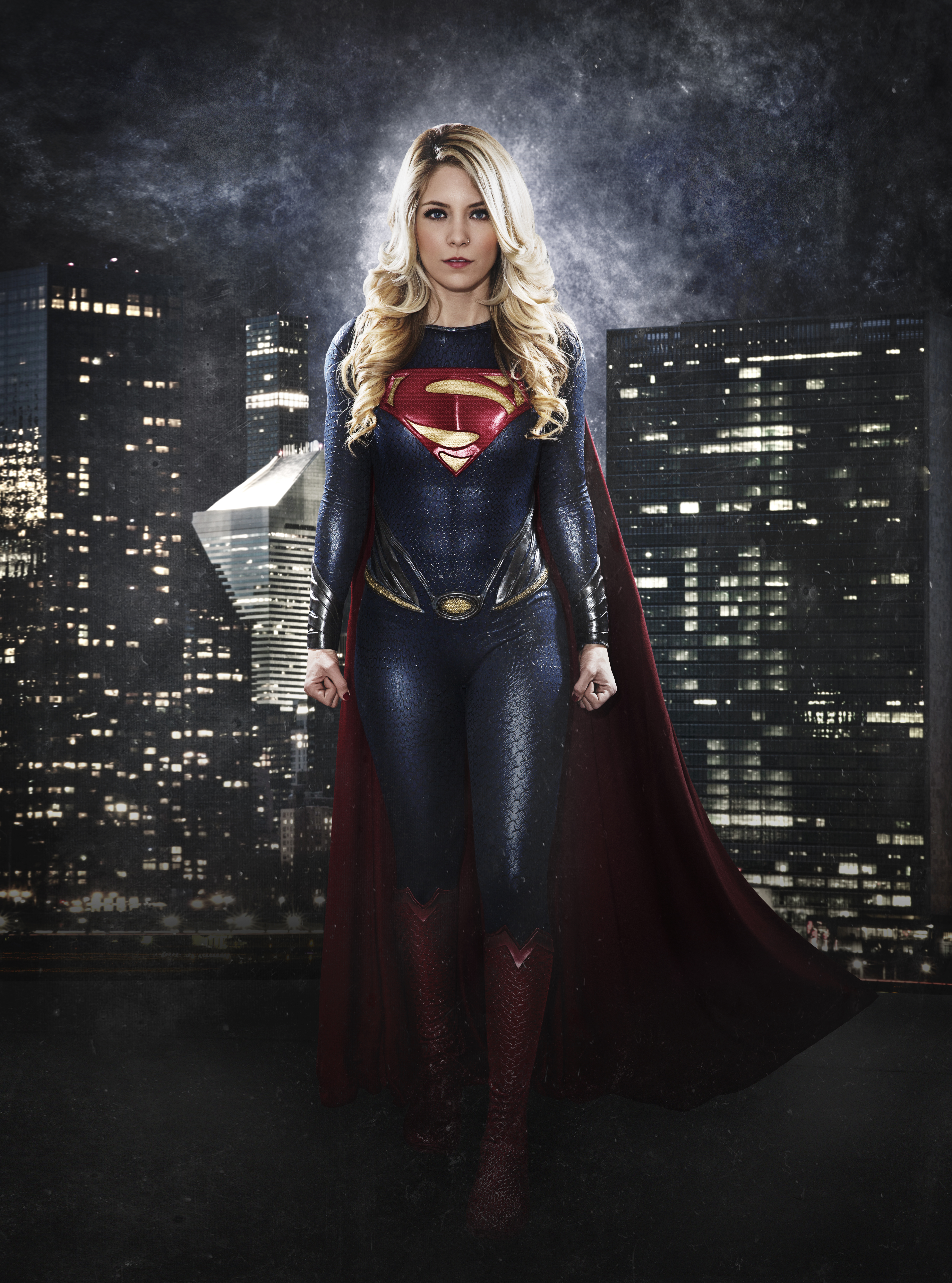 Created as a companion to the BATMAN V SUPERMAN: DAWN OF JUSTICE cover for
EMPIRE MAGAZINE, shot by Clay Enos in 2015. Original photography was conducted for all
assets, including cosplayer @LaneyFeni and skyline shots of Midtown, Manhattan. The skyline
features the United Nations headquarters. Assets were carefully composited together to recreate
the iconic promotional image for DC/Warner Bros. digital convention, DC FANDOME.
The image was used by the official DC/WB Superman and Supergirl Instagram and twitter
accounts to promote the event and eventually featured at the event on September 12th, 2020.