Go to content
MADDIE ROSS
ENTERTAINMENT | CROSS-CHANNEL CREATIVE DESIGN & MEDIA DEVELOPMENT |
Art Direction, Photography
Cover art for two singles off of Maddie Ross' concept album, Never Have I Ever.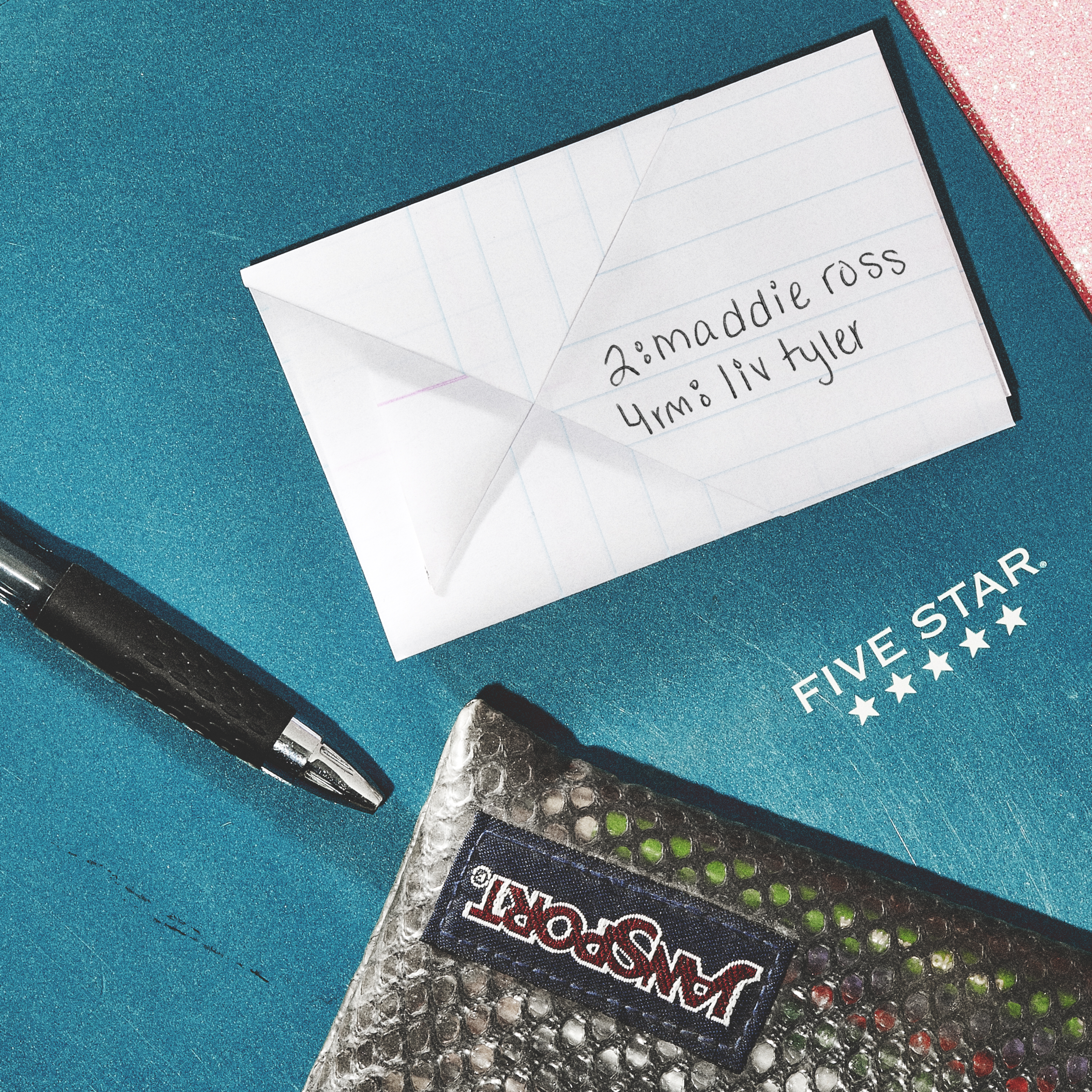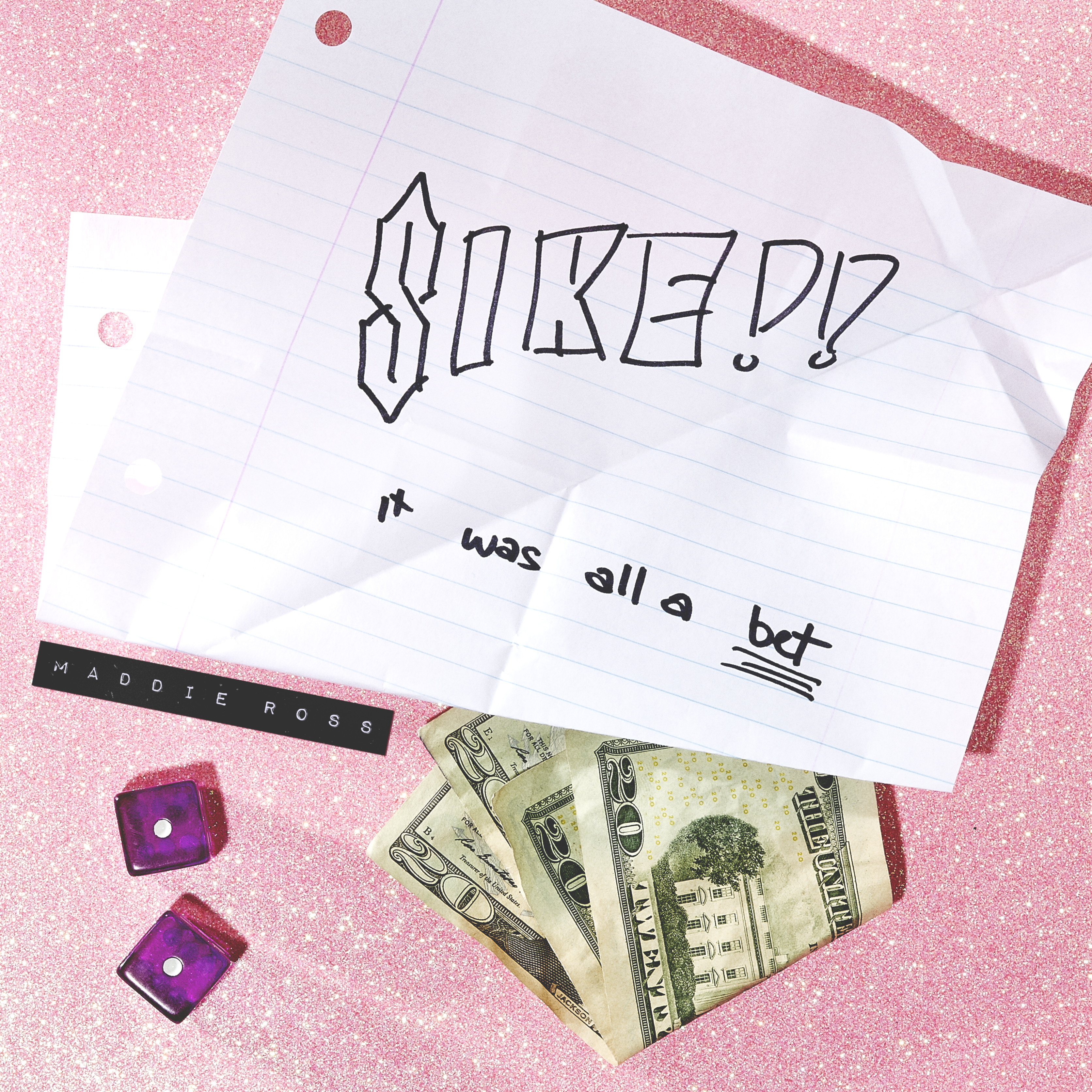 Maddie Ross' Never Have I Ever is an ode to the MySpace, Xanga, and LiveJournal era of music.
Inspired by late '90s and early 2000s teen movies, the album tells the story of a young woman's self discovery.
Two songs, "Liv Tyler," and "It Was All A Bet" are thematically linked - detailing the fictional
scenario of the protagonist having a prank played on her by the school's most popular students.
The album covers, which are mixture of original photography and design, include symbols of
deceit and classroom-appropriate props. They were constructed to occupy a similar
visual space as punk rock album covers and the Burn Book from Mean Girls (2004).