Go to content
NEW HOLLYWOOD PHOTO SERIES
ENTERTAINMENT | CROSS-CHANNEL MEDIA DEVELOPMENT |
Art Direction, Photography
The idea for this photo series originated from two concepts - the lack of Asian representation in the Golden Age of Hollywood (save for Anna May Wong) and the still present difficulty my mixed-Asian friends experience with casting in the entertainment industry.
I am a lover of pop culture and enjoy incorporating period-specific aesthetics within my work. Specifically, I love recreating, while adding a modern element. The result is almost an optical illusion: you end up looking at something uncanny, unquestionably of that time period, but there's something new. It creates a sort of loop, with focus shifting from both ends of the cultural spectrum.
For this project, I recreated the style of portraiture for Hollywood icons like Cary Grant, Katharine Hepburn, Gregory Peck, and more. It satisfies the 100-year-long deficit of portraits for Asian American actors in the classic Hollywood presentation. While our presence was scarcely an element in Old Hollywood, this is our way of announcing: This is NEW Hollywood.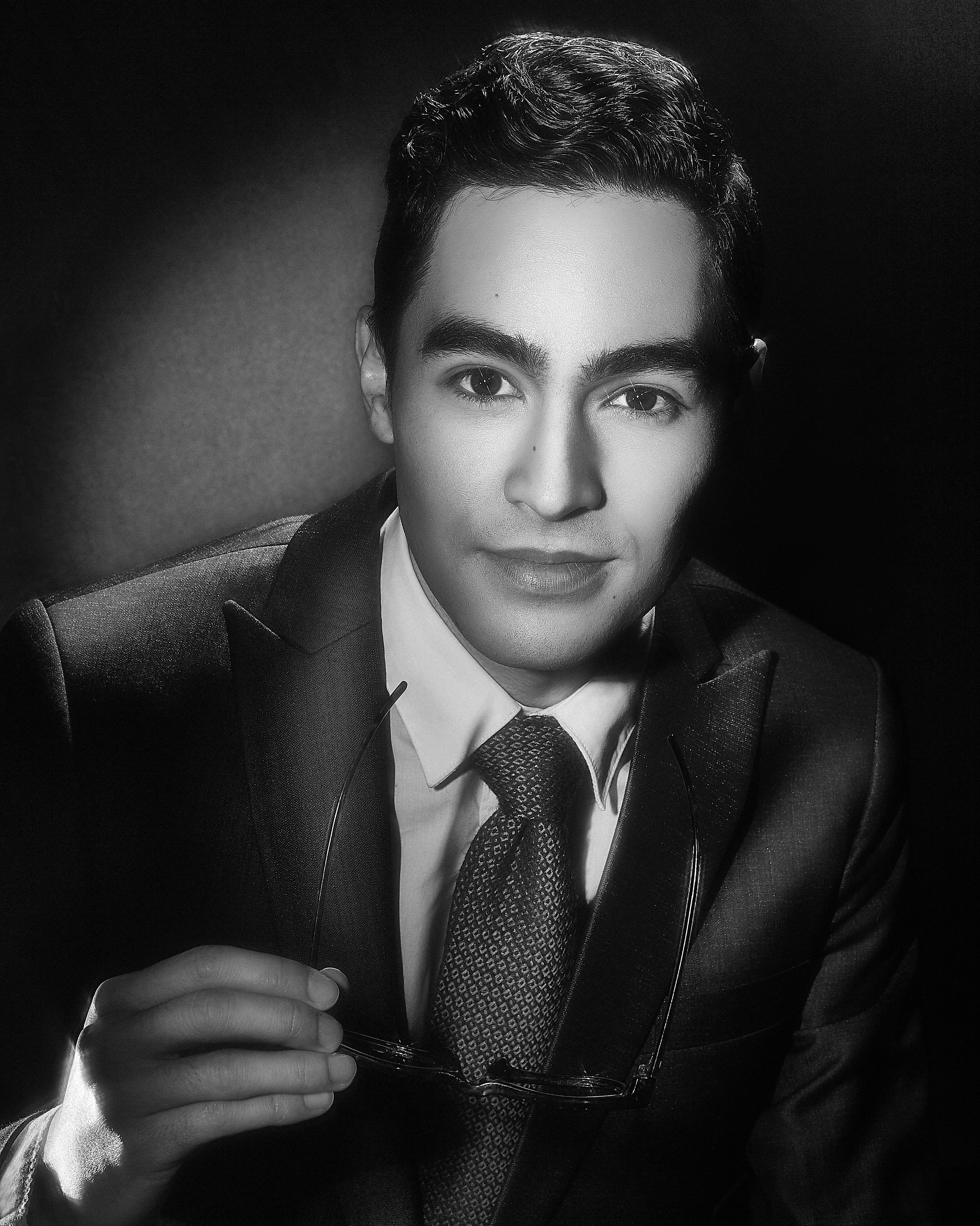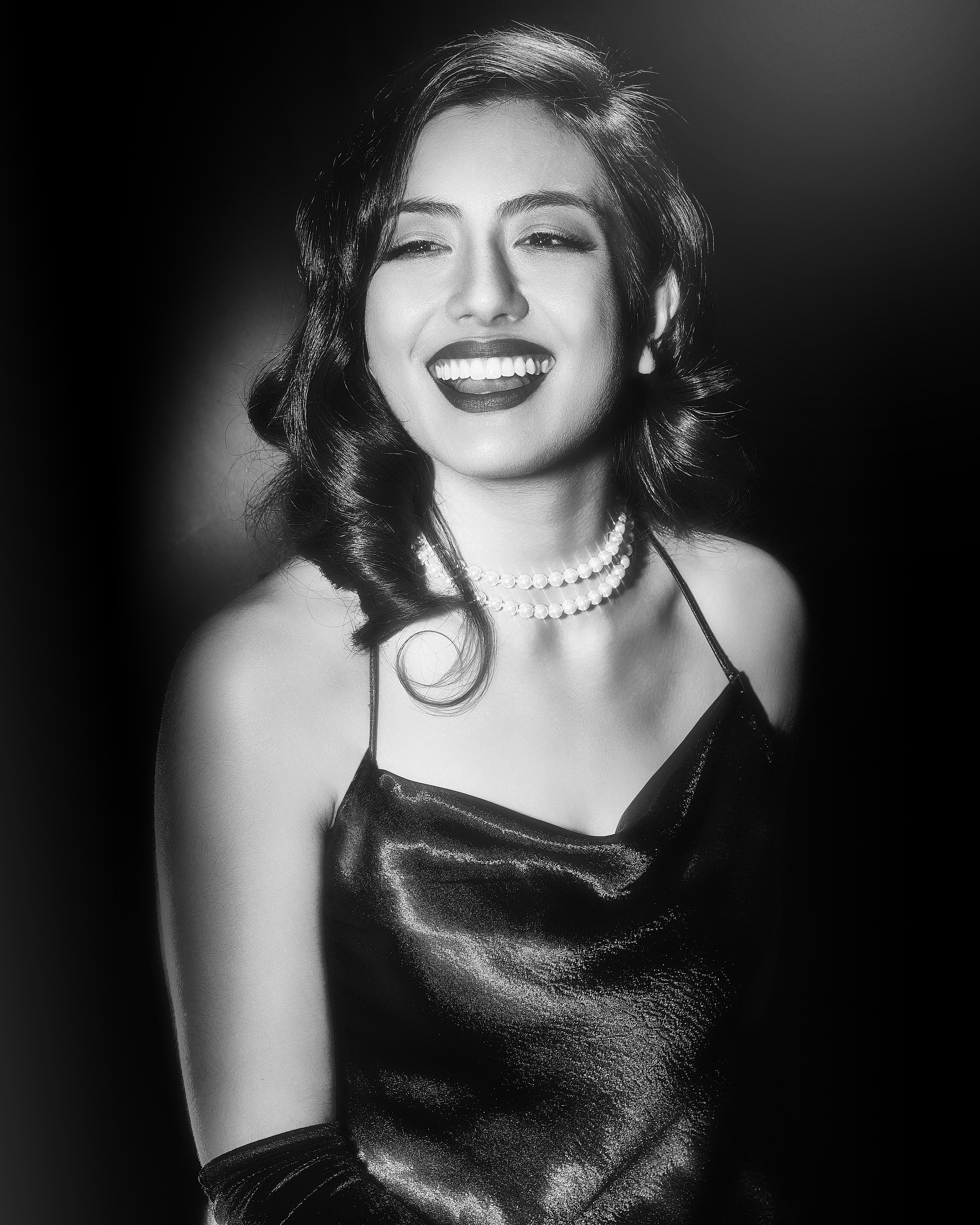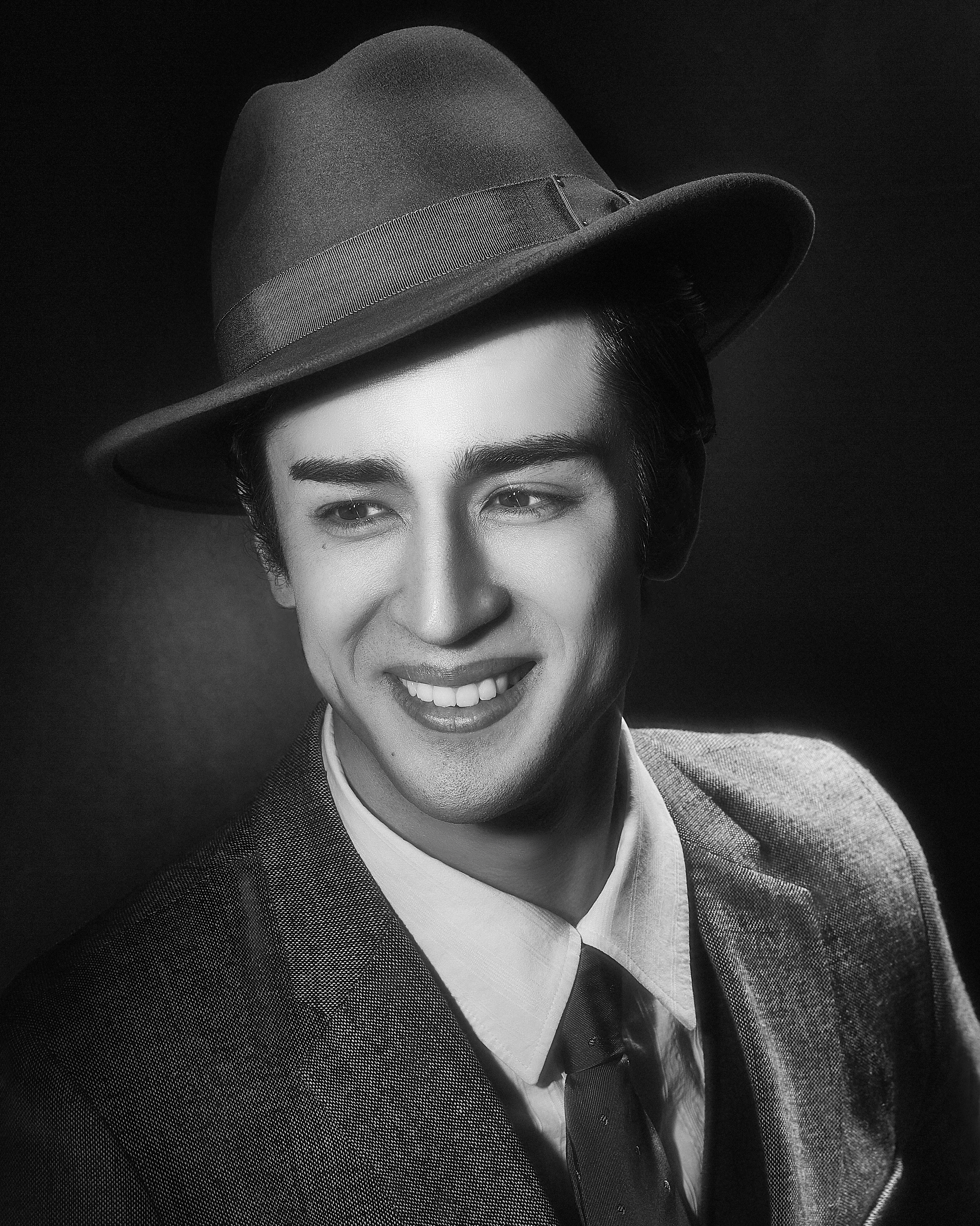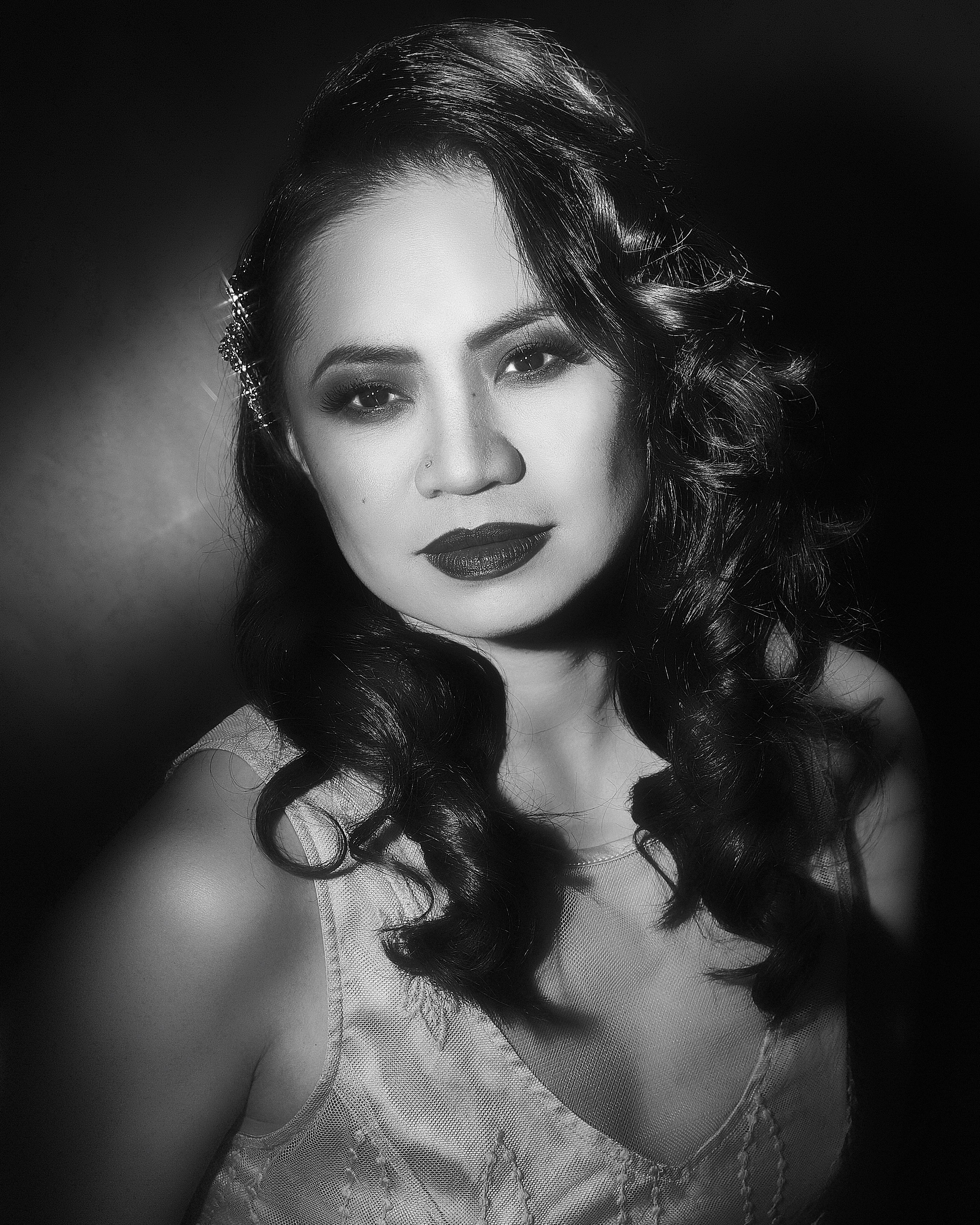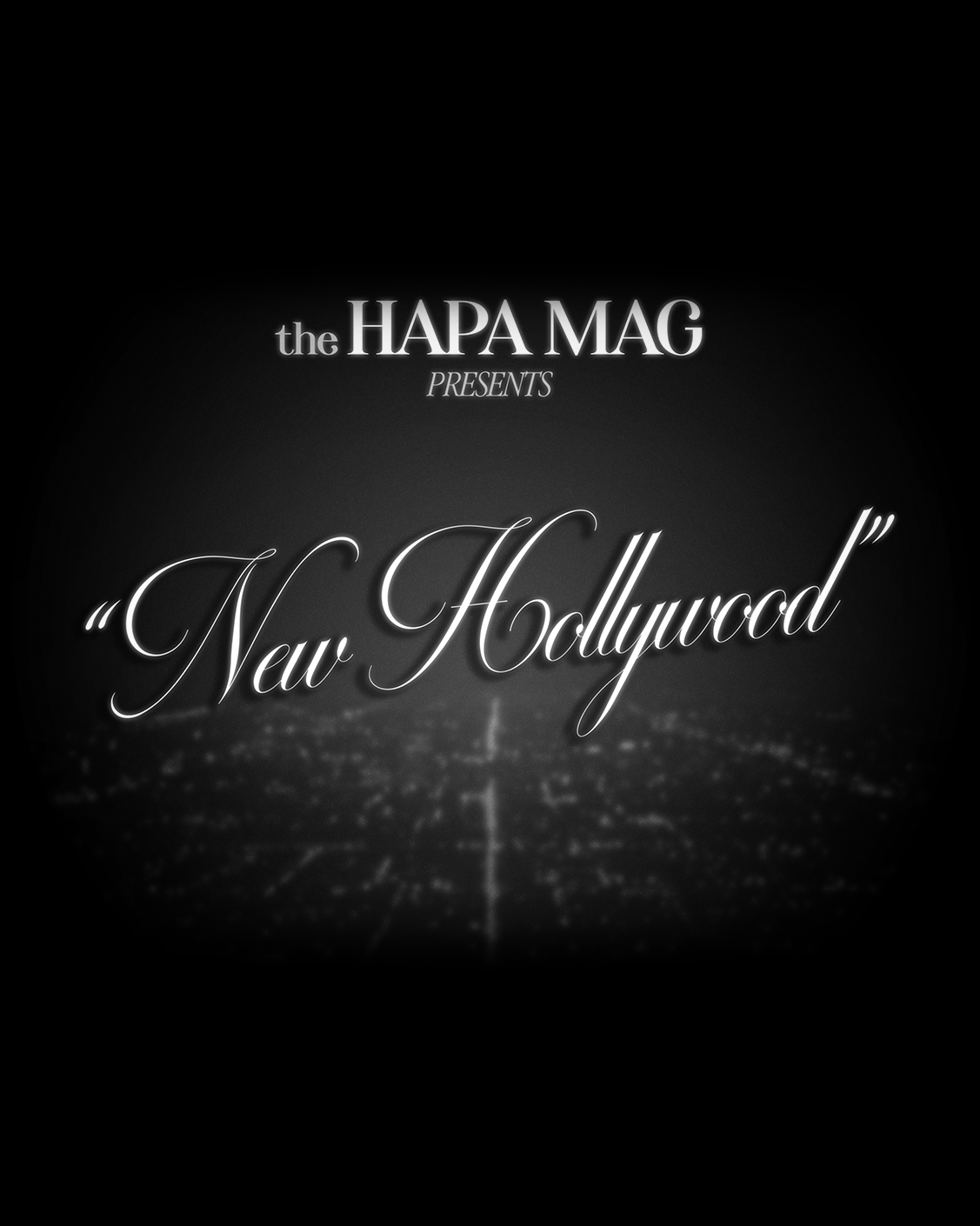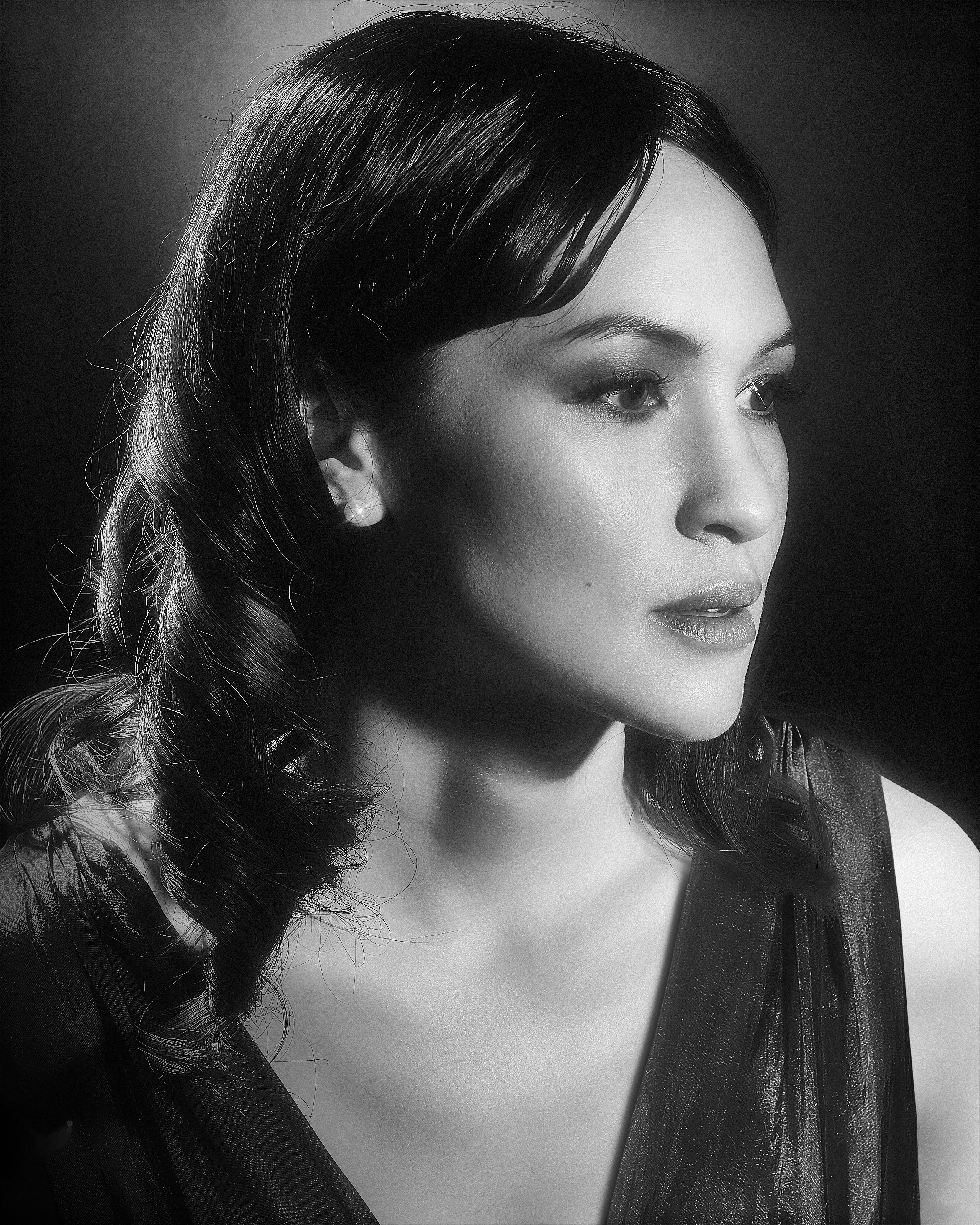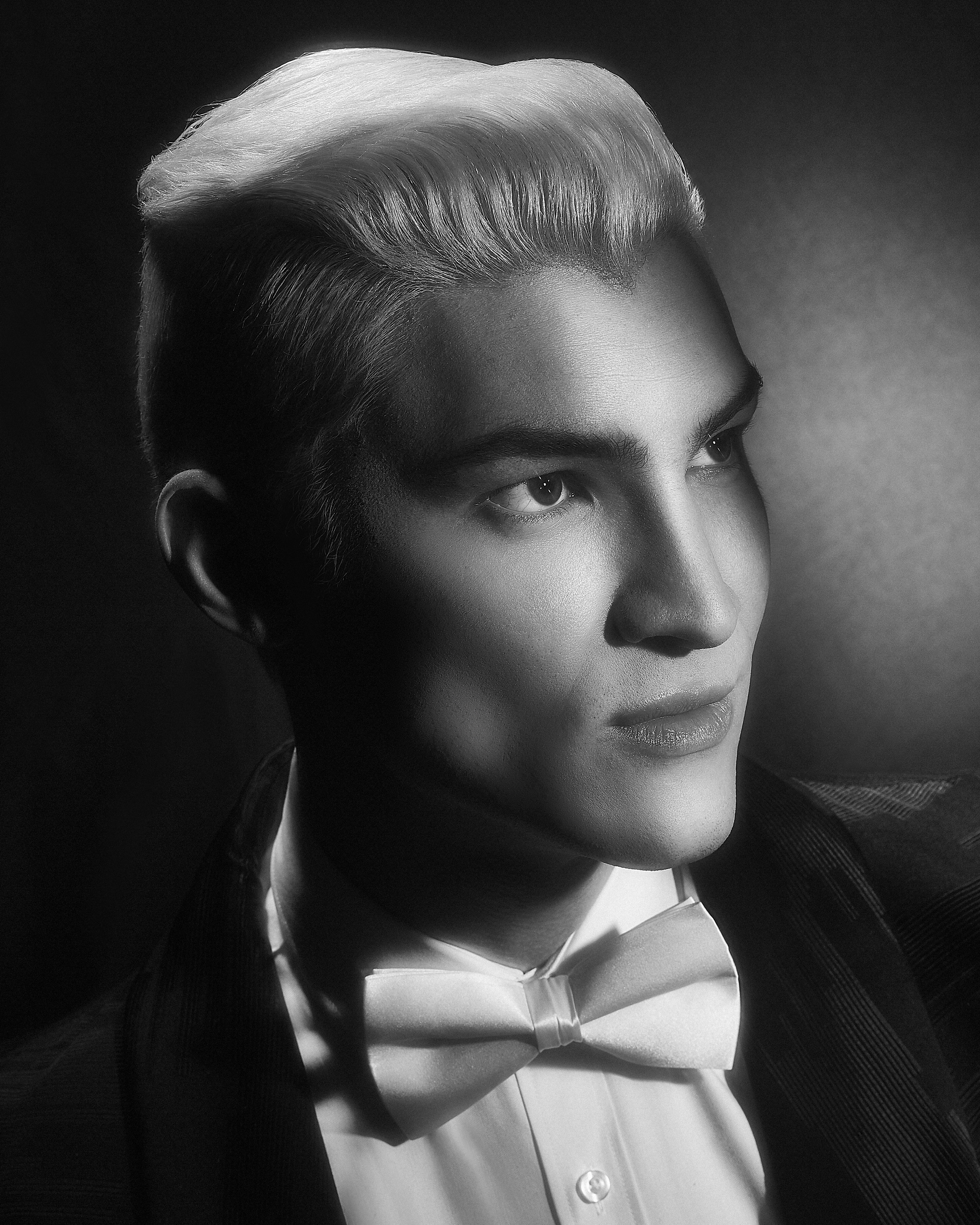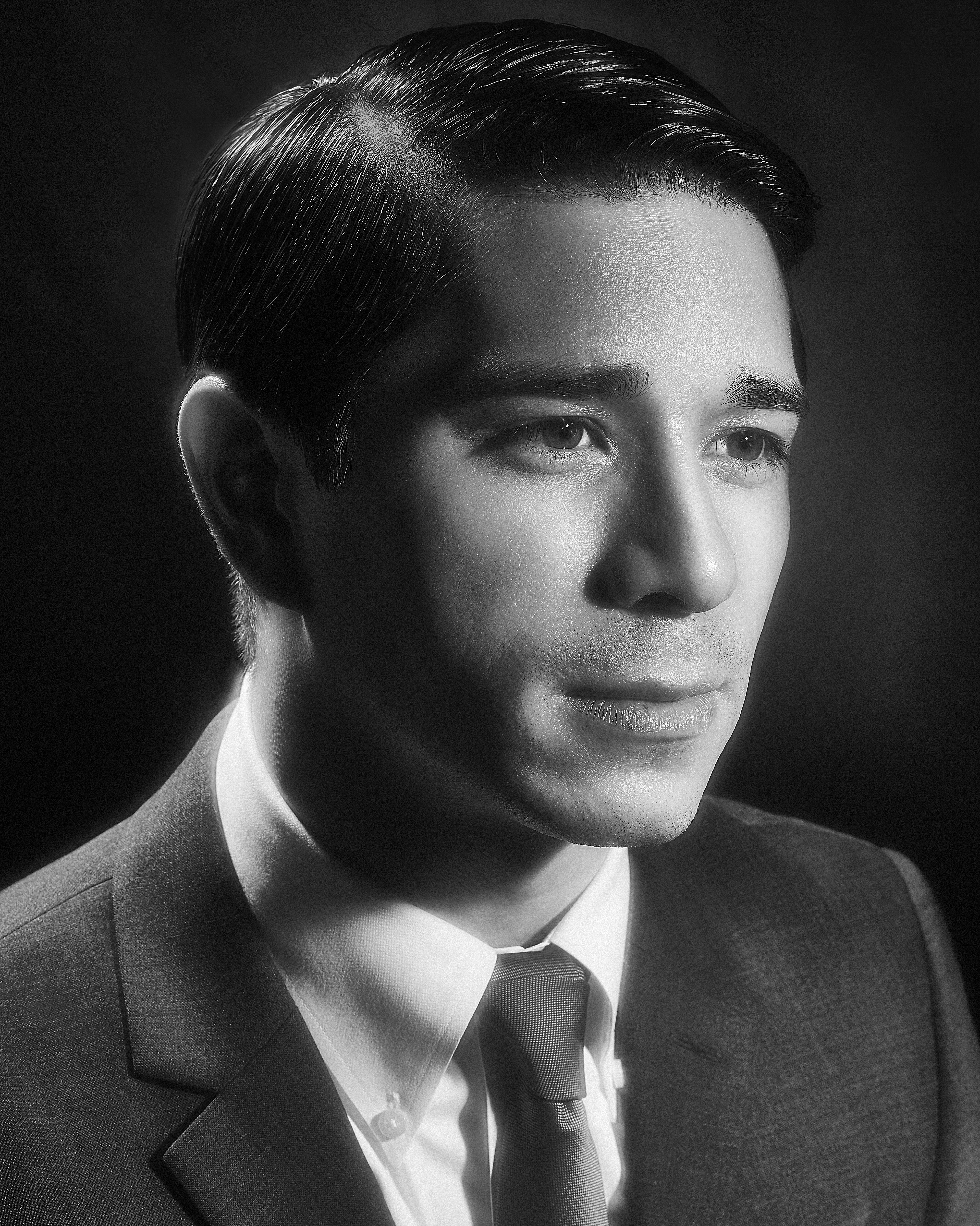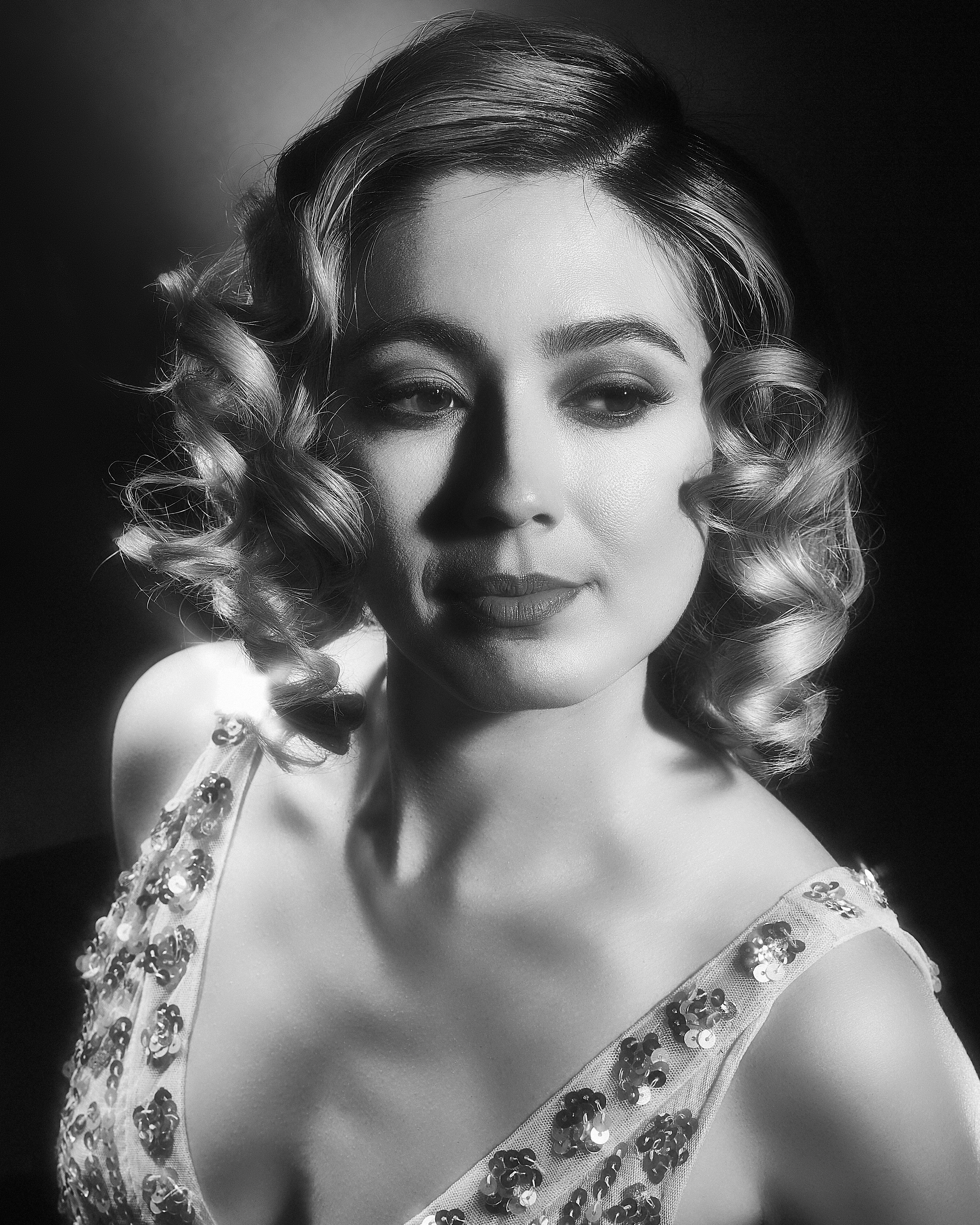 New Hollywood will be an ongoing series.