Go to content
SHINY TOY GUNS
ENTERTAINMENT | CROSS-CHANNEL CREATIVE DESIGN |
Graphic Design, Copywriting
Various promotional materials for the Grammy-nominated band, Shiny Toy Guns.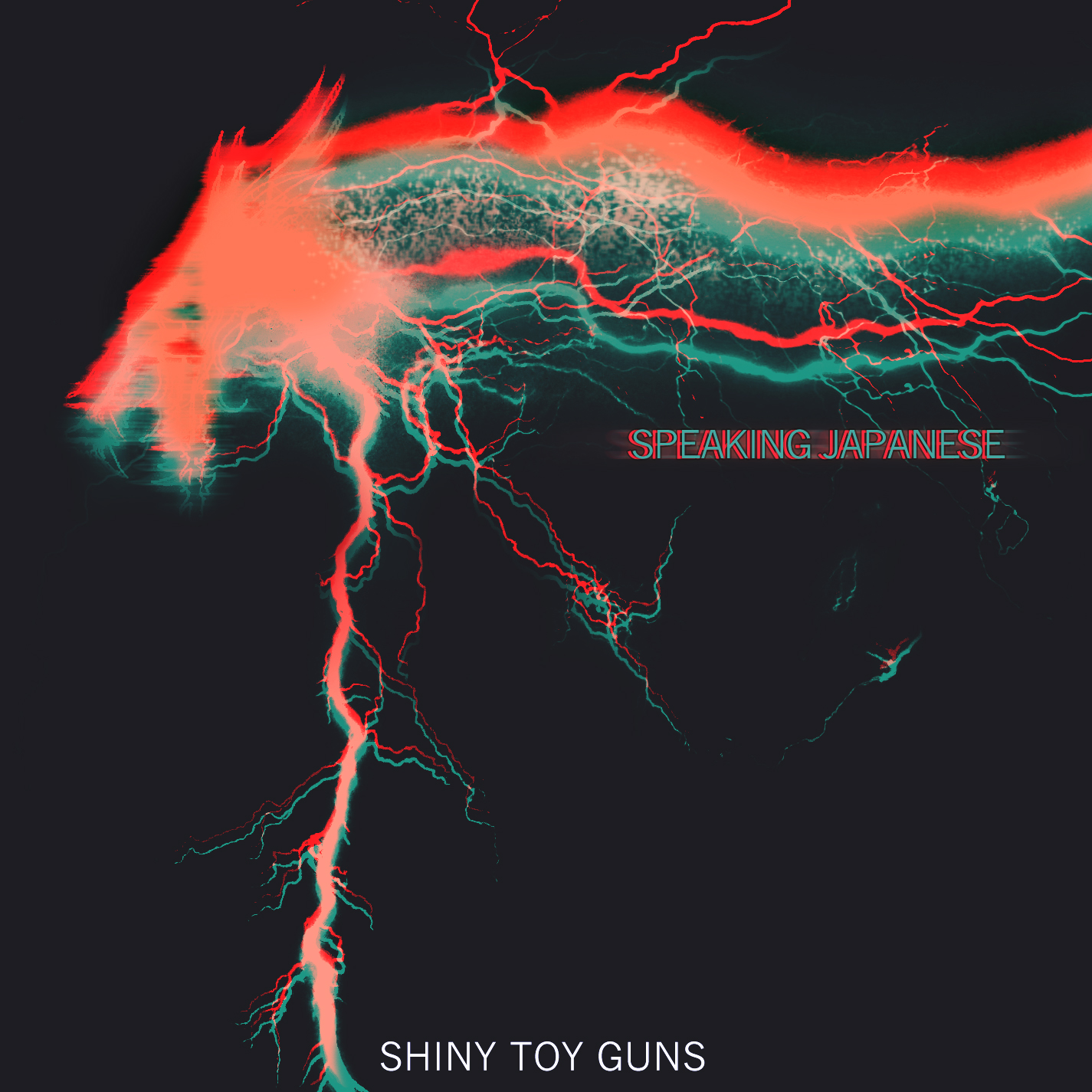 Cover art for the single, "Speaking Japanese."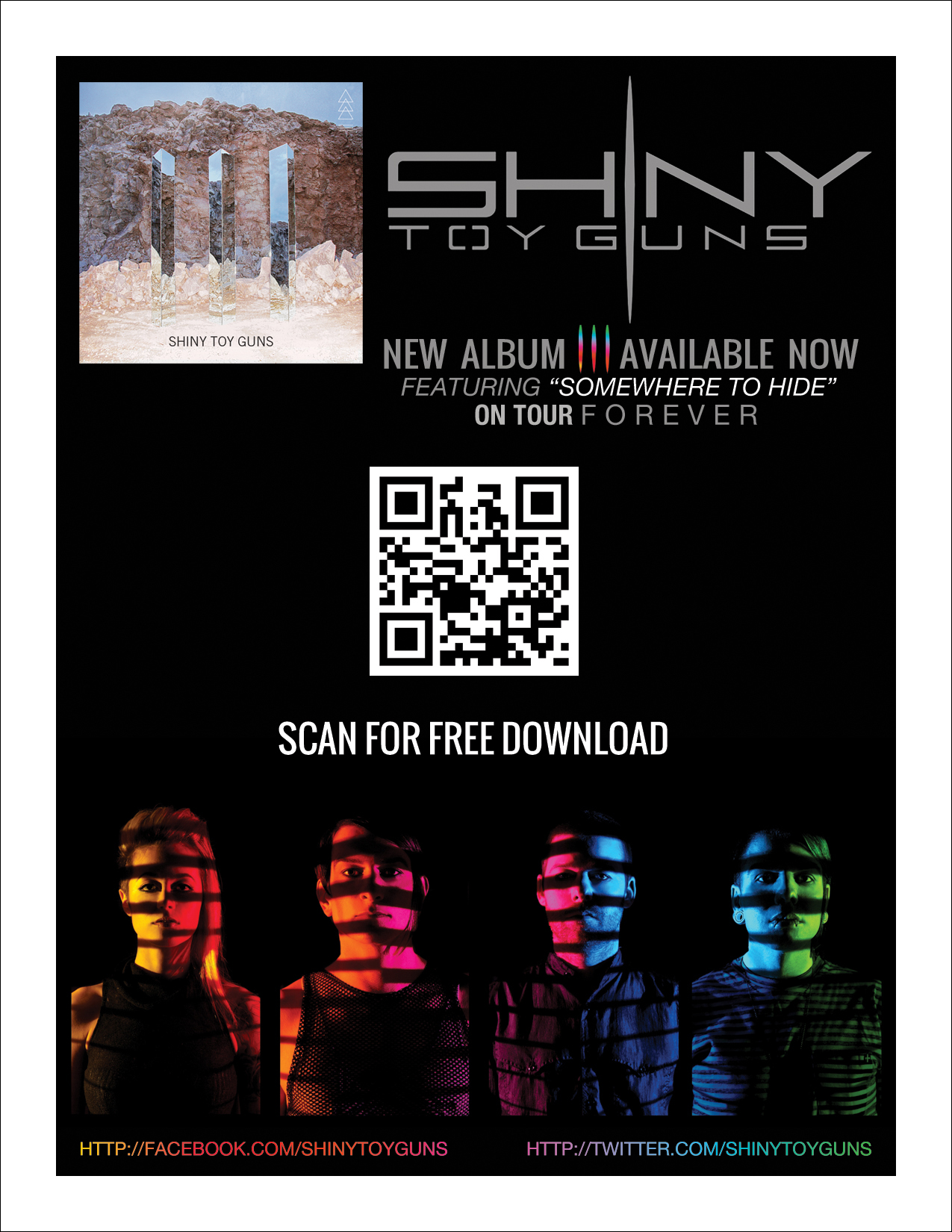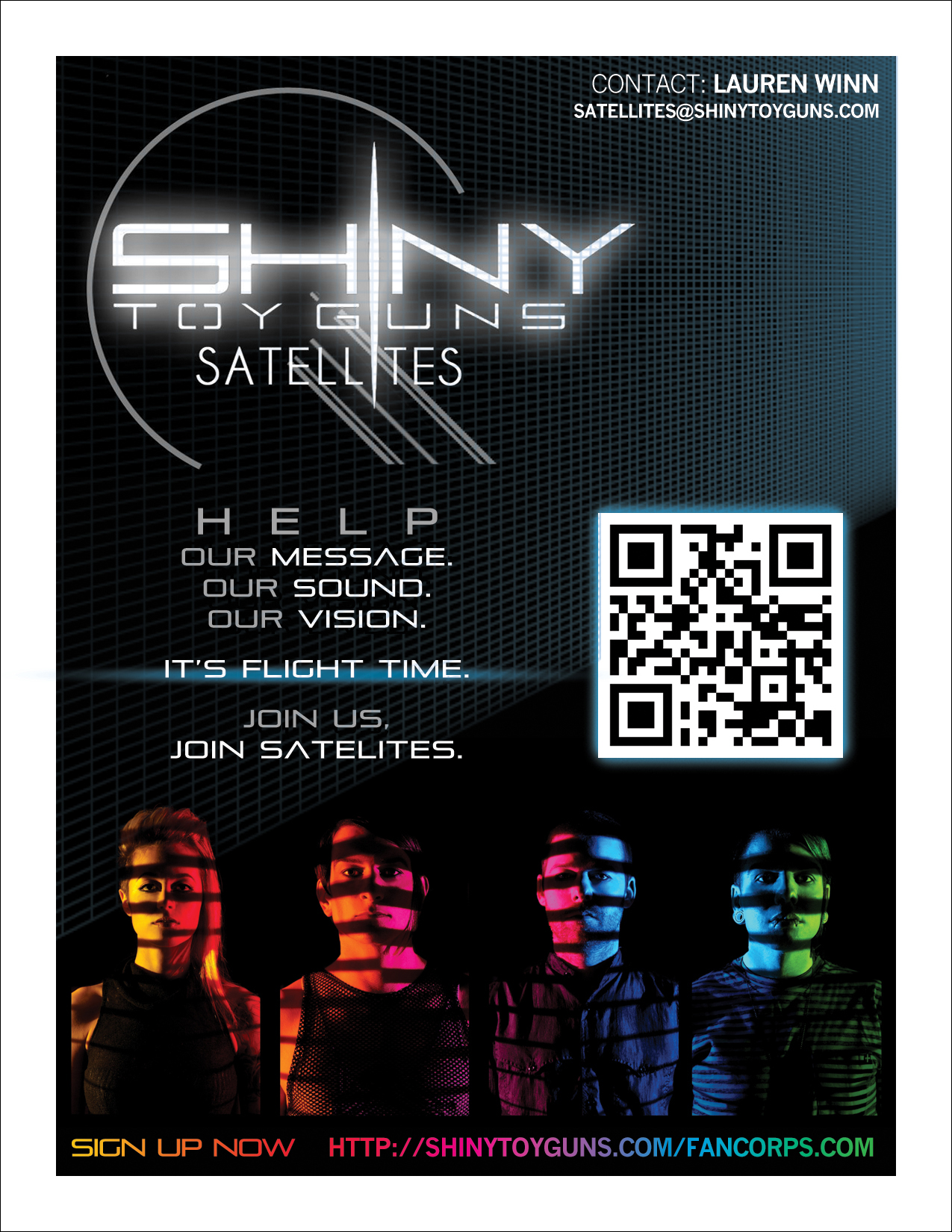 Palm cards designed for two demographics under Five Seven Music.
LEFT : created for distribution at music events to promote Shiny Toy Guns's single, "Somewhere To Hide." Palm cards were handed out at various concerts and SXSW in 2013.
RIGHT: created to recruit fans to join the street team, Shiny Toy Guns Satellites. Palm cards were handed out during the TOUR ODYSSEY tour, sponsored by Pure Volume.